Come see us At The Farm!
The Rooster is Crowing
The Cats are happy and fun
Seeds we are sowing
Spring keeps us on the run
Hello,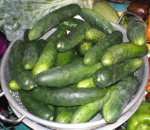 It's so great to have spring. A re-birth of all things. So much to aspire to.
New varieties of vegetables to try. One new cucumber we will try. Its about 3 1/2-4 inches long. Kinda seedless for salad or fresh eating. They are in the produce department from Canada. What's challenging, is they can not be planted by other cucumber. We will figure this out.
The Roma tomatoes will be the variety I used to have. I could not find the seed, but I now have it. Its the best.
The Mother's Day Tea is SOLD OUT! That was beyond my wildest dream. Its so fun to have a winner. I'll do one in September if that one works.
Remember about getting in your soil too soon. I talk about this every season. Take a handful of soil and squeeze it. If it stays in a ball, stay out of it. It needs to crumble. You will pay the Fiddler all season by getting in when it's too wet. I know its hard to wait but you need to.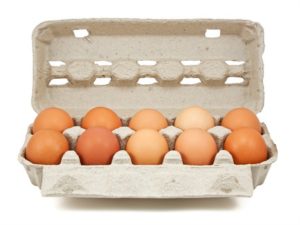 I now have eggs for sale. They are on my porch.
If you start tomato seeds in the house, use a seed start. Then, when you get 4 leaves, transplant in soil. Peppers need to be started. Tomatoes can be started until April 15th-20th.
I now have the seed potatoes in. Love the earth smell of them. I'll put the vegetable seeds out soon. I also have yellow onion sets. The onion plants will be here mid April. Remember the plants make the large onion, the sets are smaller.
I'll open my hut by Fleet Farm again. I get so excited for all I do. In June there will be Home Grown Strawberries there. I also have them at my Farm.
Happy Planting!
Donna
---
Tip for Easter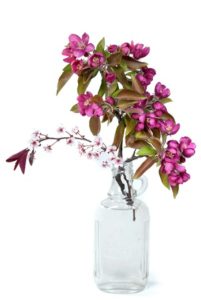 Its time to cut Blooming Branches!
Ones you can cut are:
Spirea Bridal Wreath
Crabapple
Forsythia
Pussy Willow (and other Willows)
Cut them now and they will be ready for Easter. Take a hammer and smash on cement 3/4-1 inch of the stem.
Be a Martha!
Put into lukewarm water so it sets right away.