Have You Been To The Noble Lion
Marc is There To Greet
Its in Victoria Minnesota
Excellent Food and Friends to Meet
Hello!
What a gift I've been given to tell you about The Noble Lion (website: TheNobleLion.com). Marc has been mu friend and customer for years. Now I have the honor to supply great produce for his dream. Never in a million years would I ever expect to help someone in their business.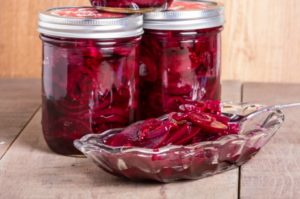 Life is good At The Farm. Soon I can decorate with the Fall Dress. I have a hard time to change to fall. It's almost the end of the great season. I really like to have wonderful food for you.
My elves are busy doing Beet Pickles for an order, 275 pints of them. About half are done. Then they will make some for the store. The Colorado Peaches are excellent. So wonderful to have great produce to sell.
Picking Organic
Tomatoes – Cherry, Slicing, Romas, Heirloom
Peppers – Bell, Sweet, Hot
Beets – Red, Yellow, White
Swiss Chard
Kale
Herbs
Zucchini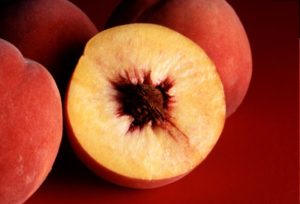 Summer Squash
Cucumbers – Slicing, English, Chubs
Beans – Yellow & Green
Cabbage – Green & Red
Potatoes – Red, Yukon Gold, White
Garlic
Carrots
Onions
Shallots
Local Produce
Sweet Corn
Tomatoes
Potatoes
Onions
Watermelon
Muskmelon
U.S.A. Produce
Colorado Peaches
California Champagne Grapes
California Red Grapes
California Red Plums
California Garlic
California Nectarines