Come to The Farm
I'll Share
My Knowledge
Because I care
Hello!
I hope your 4th of July was fabulous. What a gift we have to enjoy. I was not open. Needed a day to re-coup!
My business has exploded due to The Nobel Lion in Victoria serving my organic produce. What a gift Marc is. So exciting to share my passion of real food.
The crops look magnificent! It was a slow start as it was wet and cold.
I will have Concord Grapes for jelly this fall. I had grapes planted 3 years ago and now there is fruit. Its so hard to find anyone with real grape seeds so I did my own.
Peas should be ready when you read this. They are so sweet and good.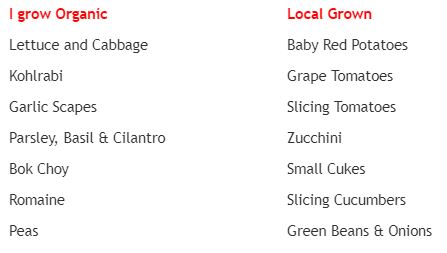 At the Farm 2 OPEN
Going to Fleet Farm in Carver
Thursday-Friday-Saturday
Enjoy!
Donna
P.S. I made this pie on the 4th of July. Have not made this in years. Excellent!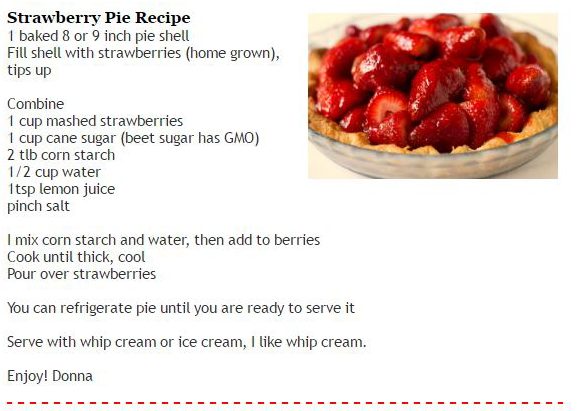 Come see us At The Farm in Waconia and
At The Farm 2 in Carver (next to Fleet Farm)