The Summer Sun is Beaming
Its a Great Time of the Year
Gardens don't need Cleaning
Lets all do a Great Big Cheer
Hello!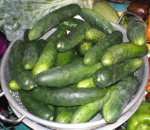 The fields are fabulous. Every thing is unbelievable. If you have time, I will tour your of my fields when you come. My elves have done an outstanding job.
The Noble Lion in Victoria is exploding. Marc gets to pick his produce from my fields. What a gift he is for me and my business. Can't believe at 85 years young I can share my organic produce.
The cucumbers are starting to produce, excellent. The second set of Kohlrabi has started and we are picking green beans. Some Tomatoes are turning red. The Potatoes are still small. Maybe need rain like we just had. Harvesting red and golden beets and a few peppers. What a gift I have to be a farmer.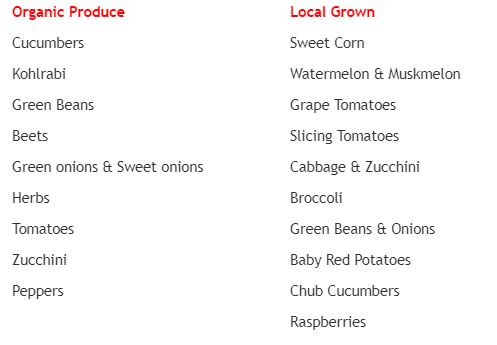 Fresh Fruit
Peaches
Nectarines
Apricots
Cherries
Grapes
Plums
Enjoy the summer eating, its the best!
Enjoy a meal at The Noble Lion in Victoria. He has my organic produce to serve. Tell him Donna sent you!
I'll write again soon,
Donna