Spring is Here
The Song Birds are Back
All the Sunshine is Very Dear
Love All Keep on Track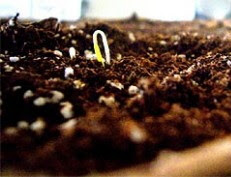 Hello,
We have started seeds for 2017. Peppers, Herbs, Parsley, Sage, Thyme an Mint. Too early for Basil. Remember not to buy Cilantro Plants, they die. You need to plant seed. That needs to be planted every 2 weeks. Either in the garden or pots.
The Onion plants and Seed Potatoes are not here yet.
I'll be OPEN by April 15th. I'm not open on Sundays yet.
My Sister Saturday Mother's Day Tea is SOLD OUT! In all my events, this is a fabulous response. So happy. Thanks you all.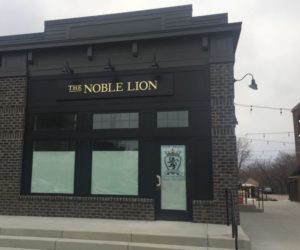 I'm sharing my Bread Making Method. I learned this from a lady in Arlington. She learned from her grandmother when she was 12 years old. I finally can make excellent Bread.
Just a note to share, my friend Marc Huebner is opening a Bistro in Victoria. He was 3rd on a national cooking show ("America's Best Cook" on the Food Network) a couple years ago and he always had a passion for good food. It will have a European flare, The Nobel Lion.
There is a new strip of shops in Victoria and he is on the end. He will have a patio for dining in the summer.
The Method of Making Bread is a winner. Hope you try this when you Bake Bread. We are never too old to learn. CLICK HERE to see the Method of Making Bread Post. There is also a PDF you can download and print.
Enjoy!
Donna