The flowers are growing
So beautiful and bright
All nature is glowing
What a fabulous site
Hello!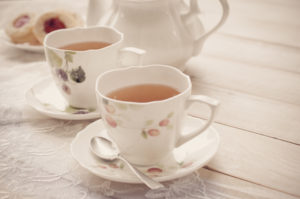 What a great spring it turned out to be. It's so lovely.
My Mother's Day Tea was fabulous. I had 42 guests. I've been in business 41 years and have had a lot of events but this one was the frosting on the cake. What a gift for me. The china, linen, fabulous food, flute music and elves was perfect. The weather also did great!
I got to meet new friends, see old friends, church ladies and visited for 2 hours. What a day.
The elves were a well oiled machine. Food was served when needed. The tea was made by a 17 year old elf. That was a gift. I don't drink tea and I sure didn't know how to make it.
We are planting the fields. The cold crops are in for the first go around. I don't have tomatoes or peppers in yet. There is plenty of time. We replant beans, lettuce, kohlrabi, green onions, dill, cukes as we need later crops to harvest.
| | |
| --- | --- |
| For Your Garden | For Your Table |
| Tomato Plants | Local Asparagus |
| Pepper Plants | Organic Eggs |
| Herb Plants | Organic Rhubarb |
| Rhubarb Plants | Tomatoes, Canada |
| Garden Seeds | Vidalia Onions |
| Seed Potatoes | California Garlic |
| Onion Sets | Red Potatoes, North Dakota |
| | Meyer Lemons |
| Homegrown Strawberries | Large Limes |
| Here in June | Large Avocados |
| | Organic Bananas |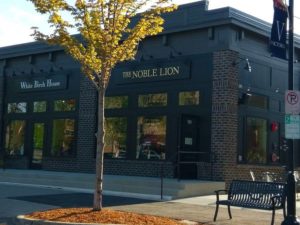 Donna
At The Farm
952-442-4816
P.S. The Noble Lion in Victoria is a fabulous place to dine. The food is excellent. Marc, the owner, is my friend. So great to share his passion for his dream!