The Pumpkins are glowing
And the fields are turning black
The new season is showing
And the Pumpkin Seeds make a good snack
Hello!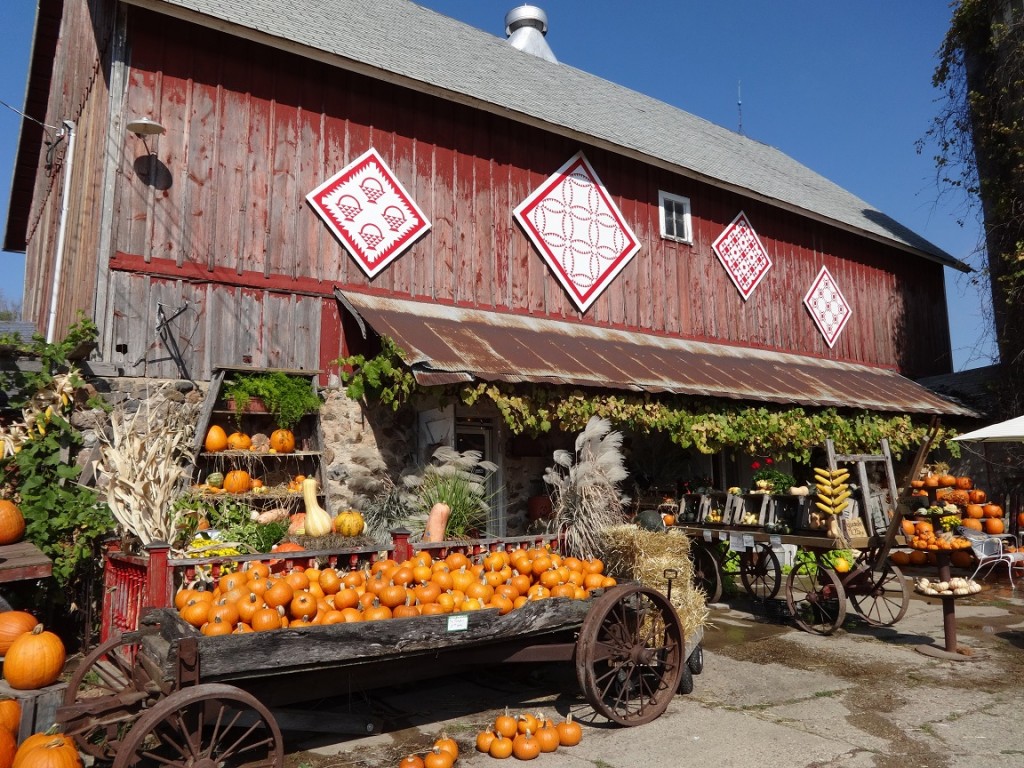 What a fabulous growing season coming to an end. Great food and weather did we have. Most of my fields are turned over. The fall Raspberry Plants are cut down. The garlic will be planted after October 12.
I'll close on October 17 this year. The road closure was a challenge and the business will not return this year, it will be better in 2016. I closed my Produce Hut by Fleet Farm in Carver. That was a great idea. A lot of new people. That too was a learning experience. That was out of my comfort box. Makes my brains work.
Come see me before October 17th!
Thank you so much,
Donna
**Hwy 5 is now open From Parley Lake Road EAST to Victoria** Remaining section should be open by Tuesday according to MnDOT.
Gardening Tips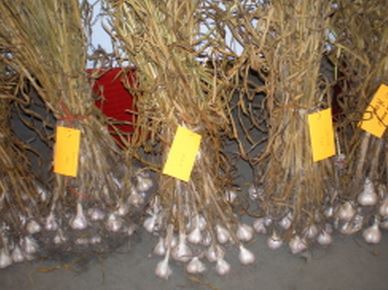 Tip#1 Soil Preparation
Clean all your old and dead plants out of your garden. Turn your soil over as the rain and snow, also freezing, makes your soil better.
Remember in the spring, you take a handful of soil and if it makes a ball in your hand, stay out of there. The soil needs to crumble. Then work it, otherwise you will pay the fiddler all year. It never gets nice.
Tip#2 Planting Garlic
I sell the bulbs for planting. Do not use garlic from the grocery store.
Plant after
October 12th
. Plant each toe 5-6″ deep. Later in October or early November, cover with 8″ of hay or straw. Next March remove the hay or straw. The garlic should have sprouted. Harvest mid to late July. Store in dark dry place. You can use it after your harvest. Plant in ground, not raised beds. It will freeze.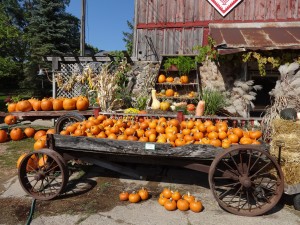 Buy Your Fall Decor          
    Mums & Color Corn
    Broom Corn
    Pumpkins & Gourds
    Pampas Grass
    Gourds
    Popcorn
    Straw
       everything fall you need!